Allied Paver Systems, LLC is a Top Paving Contractor in Marco Island
Working with a paving contractor is crucial if you're considering revamping your walls, driveways, or patio. Allied in Naples & Collier County has an experienced team of pavers who can offer paver installation services around Southern Florida. Some of our services include installation and maintenance of retaining walls, travertine driveways, paver patios, paver pool decks, travertine patio, and paver driveways. Contact us to discuss your paving project today. We can work with you until we've come up with a plan you're completely happy with.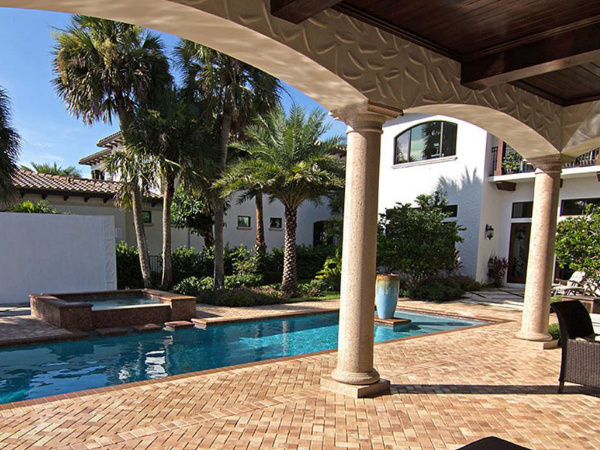 Residential Pavers
From eye-catching driveways, to stunning patios and serene landscapes, Allied Paver Systems offers an array of products to complement your home and help you create the perfect dreamscape you've always wanted.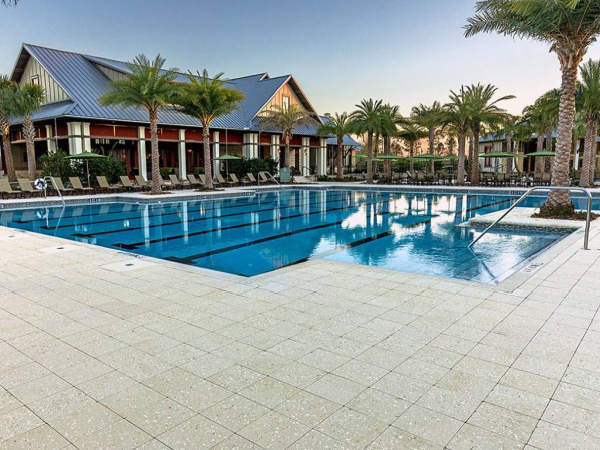 Commercial Pavers
Creating a customized hardscape for your commercial site has numerous advantages and when you work with Allied Paver Systems our team of knowledgeable outdoor design experts will help with all aspects of your commercial project.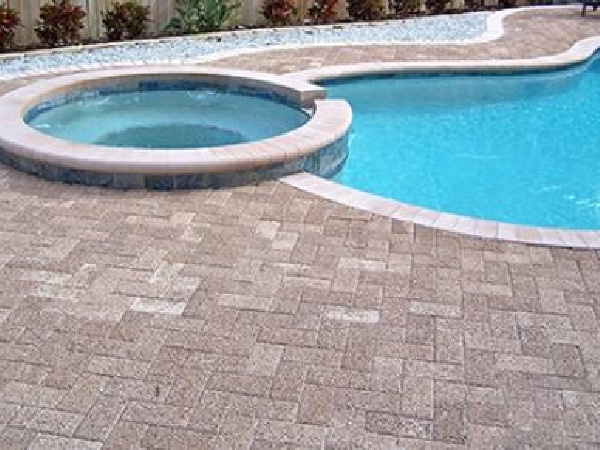 Permeable Pavers
Permeable pavers (a.k.a. PICPs or Permeable Interlocking Concrete Pavers) are a system of interlocking concrete pavers that feature layers of varying-sized stone beneath, to allow for the filtration and free-flow of stormwater into an underground aquifer.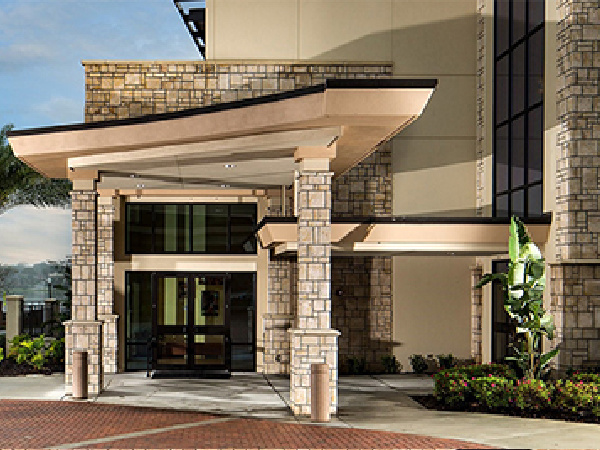 Cultured Stone®, also known as "manufactured stone veneers", is a man-made mixture of concrete that is cast in molds and colored with pigments to closely resemble natural stone. Because it is made of lightweight aggregate materials, manufactured stone veneers are about 25% the weight of natural stone and adhere with ease to virtually any wall surface.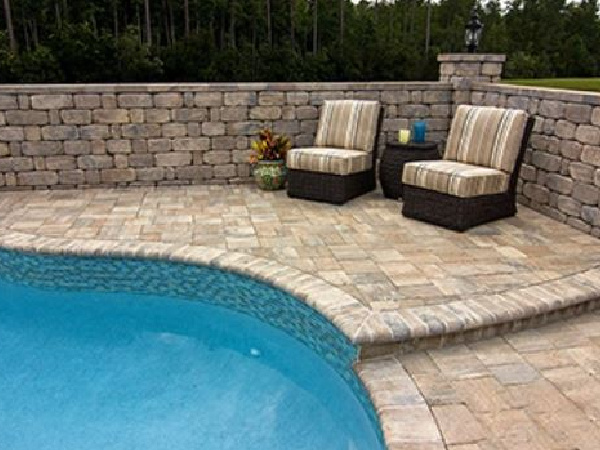 Retaining walls are hardscape structures that have been utilized by people all over the world for centuries to hold back soil, limit erosion and create more flat, usable space on sloped surfaces. The biggest structural advantage to adding retaining walls to your property is that they minimize erosion.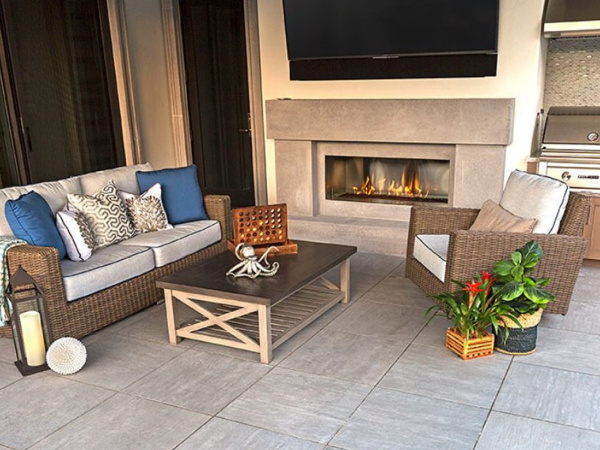 At Allied, we're proud to work exclusively with quality materials when we pave. We specialize in retaining walls, brick paving, natural stone, stone veneers, and more. Looking for ideas for your next project?  Click here and view our photo gallery of completed projects.
About

Allied Paver Systems, LLC
At Allied, we're proud to work exclusively with quality materials when we pave. We specialize in retaining walls, brick paving, natural stone, stone veneers, and more. We operate around the Gulf Coast in Southern Florida.
Our materials have a rugged, timeless feel. The results of our work speak for themselves. We work hard to develop a unique, tasteful design for each client. Work with us, and we can come up with something you'll love for the rest of your life!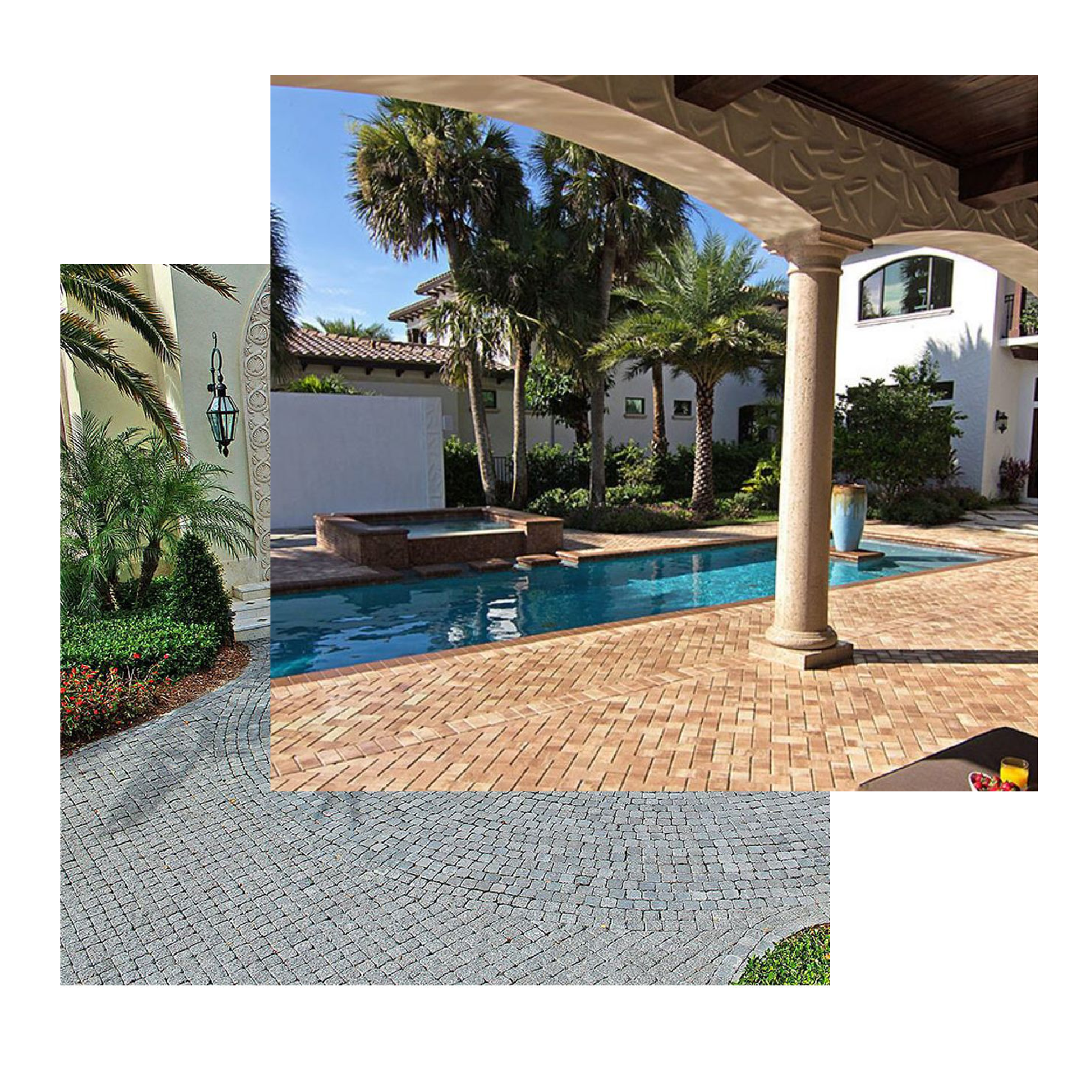 Visit our Marco Island showroom for the best selection of pavers in SWFL
In addition to traditional brick, natural stone and porcelain pavers, we offer a number of styles of permeable pavers and interlocking concrete pavers, and also have the tools and technical expertise to create almost any other application your heart desires; from fire pits and outdoor ovens, to unique water features and custom pool decks, you are truly only limited by your imagination! With over a decade of experience serving SW Florida, our highly-skilled staff, experienced management team and quality-oriented suppliers make Allied Paver Systems your best choice for all of your paver and masonry needs in Marco Island, Naples and beyond!

Positive: Professionalism, Punctuality, Quality, Responsiveness, Value
I highly recommend Allied Pavers, as the men were very organized & professional, leaving it clean, ready to drive on. It made such a difference.

Allied Pavers did an excellent job replacing our driveway. They were easy to work with from start to finish. Rich was especially helpful when it came to choosing the color and design. I am very pleased with my new driveway!