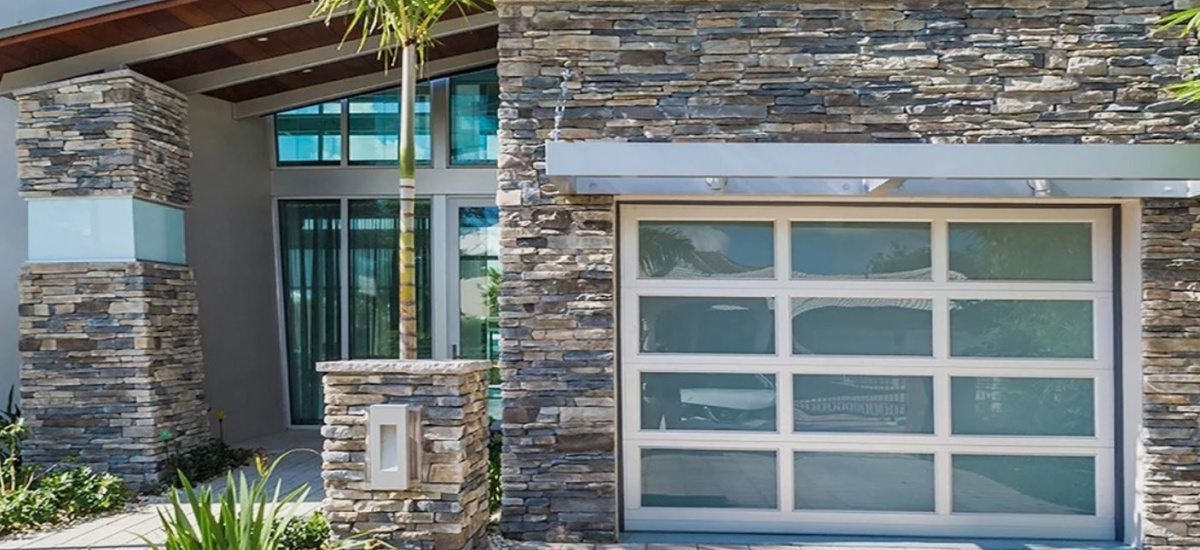 Cultured Stone®, also known as "manufactured stone veneers", is a man-made mixture of concrete that is cast in molds and colored with pigments to closely resemble natural stone. Because it is made of lightweight aggregate materials, manufactured stone veneers are about 25% the weight of natural stone and adhere with ease to virtually any wall surface.
There are quite a few advantages to using Cultured Stone® veneers to enhance the look of your walls. The installation of manufactured stone veneers is basically the same as that of natural stone; however, because the manufactured stone is porous, lightweight and comes in predictable and consistent shapes/sizes, it is often far easier to cut, handle and adhere than its natural counterpart.
This predictability is one of the biggest advantages of using Cultured Stone® and makes it a very popular choice for those who want the look and feel of natural stone, but would like to minimize the labor costs associated with its installation.
CULTURED VS NATURAL STONE
Visually, there are not many significant differences between manufactured stone and the real deal. Obviously, the quality of the manufactured product is a big factor in how well it will age and, more specifically, how it will hold its color over time. Cheaply produced, low-quality manufactured stone veneers can be susceptible to color fading, especially when exposed to the high intensity sunlight of Southwest Florida. That being said, when properly installed, you can reasonably expect a high-quality manufactured stone to stand the test of time and hold up to weathering for just as long as a natural stone.
Although, as a general rule, manufactured stone is less expensive; it is worth noting that a high-end manufactured stone will likely be comparable in price to a low-quality natural stone of the same variety.
To learn more about manufactured Cultured Stone® veneers, please give our office a call or visit our Marco Island showroom and speak with one of our knowledgeable "Outdoor Design Specialists". They will be more than happy to answer any questions you may have and can share with you an insider's perspective on the most the recent industry news, design trends and much, much more!